Thrive, Nurture and Grow with us
The Niles Group(TNG) is dedicated to helping people move themselves forward whether it be in their career or business. We help people let go of their doubt and move into action despite their fears to build legacy and generate wealth for themselves and their families. Whether it's help with a resume, changing careers, letting go of limiting beliefs or starting that side hustle or growing that business we are here to help.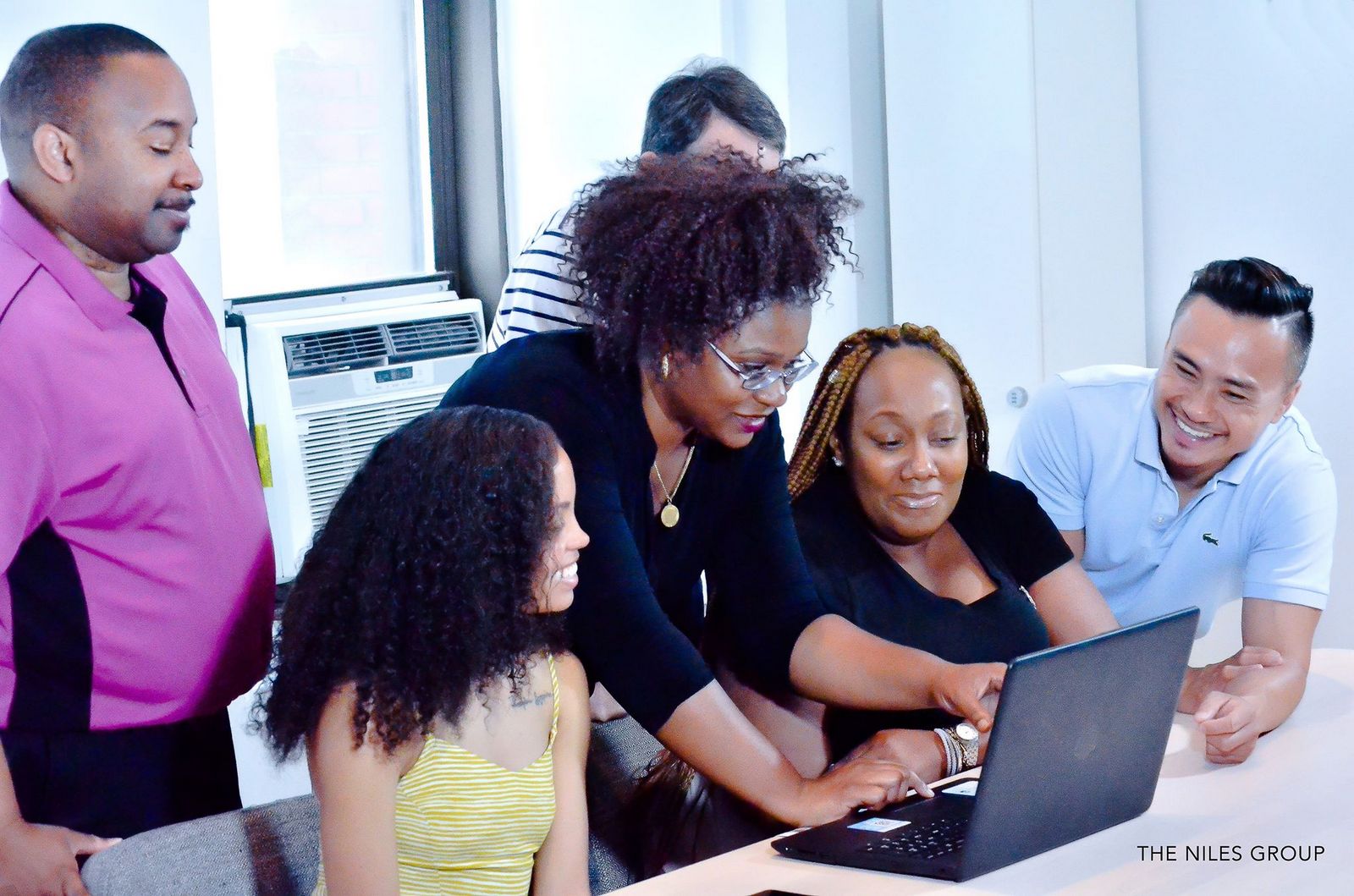 TNG was founded to be a safe space for people to thrive, be nurtured and grow in with the right strategy and coaching. The company will grow and expand but it will remain a safe and diverse space. Diversity and inclusion is not a buzz word but a lifestyle that we maintain. Respect for everyone is the rule and policy with a zero tolerance policy for hatred and disrespect.