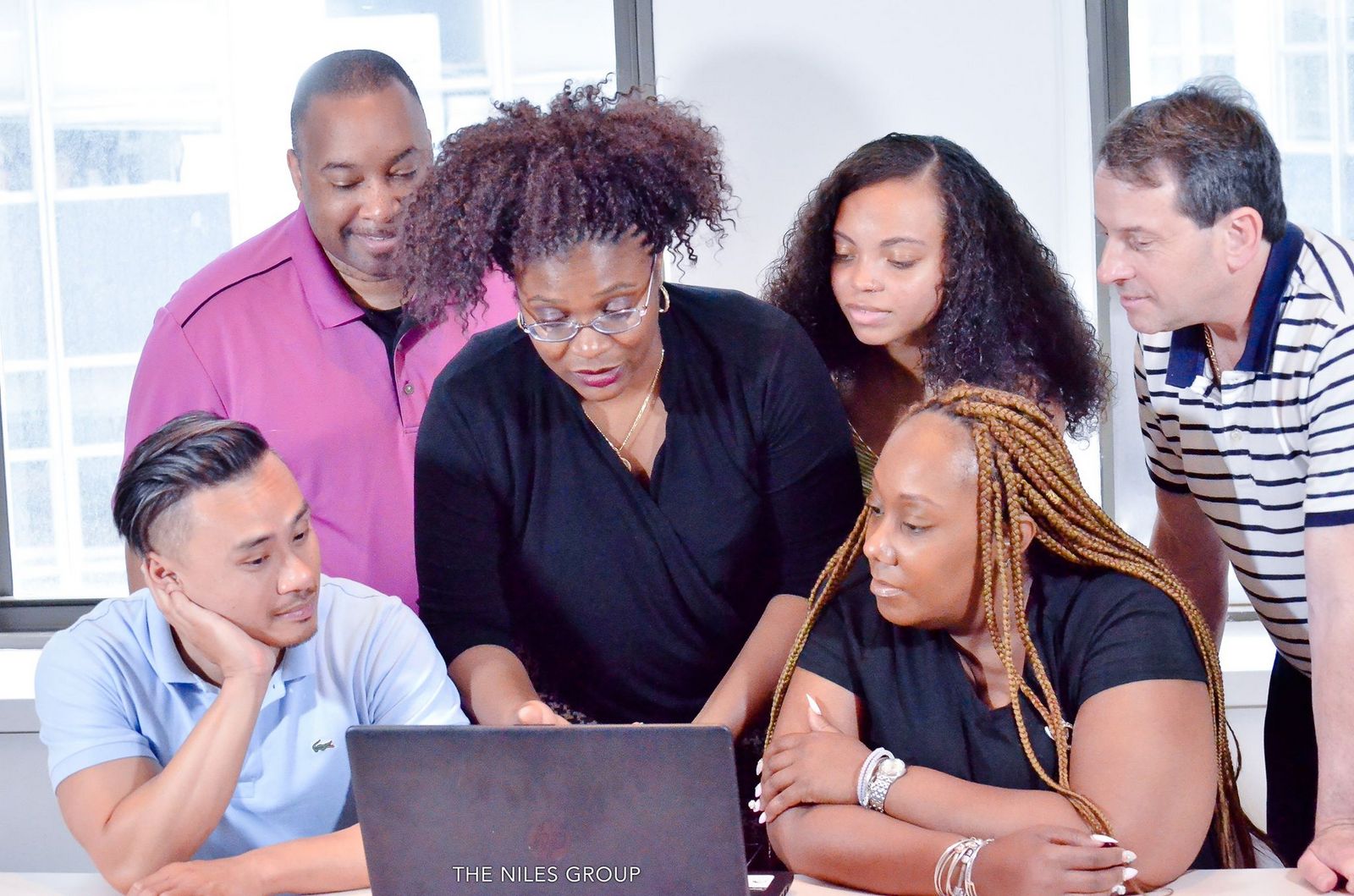 Is your business now stagnant and you're ready to push forward but nothing seems to be working? You had momentum at first but it has been a slow fizzle since and you aren't sure why? This program is designed to help you find out how to get that pep back in your business step.
We work together to review and analyze your processes and what's been working and not working for you. From looking at your messaging, marketing and operations to how you can position yourself better to speak to your ideal client and your pricing model. We ensure you have everything you from the bck end to the customer experience.
This group program gives you help and makes the journey less lonely and you'll have someone to bounce ideas off of who understands the entrepreneur journey.
You don't know what you don't know and having guidance can help you get the clarity you need. Don't reinvent the wheel or stay frustrated, let's figure out how to attract your ideal client together.
Program entails
2, 45-minute sessions per month
6 Group Trainings
Resources
Build a plan to move your business forward
Accountability and check in
Private Facebook Group
Support the entire 6 months
Valued at $6000, this program is yours for the investment of $2875 or 12 bi-weekly payments of $250
Schedule a consultation call to learn more and get started