Shatter the Glass!
Learn how to break through your career ceiling
You started your career and you were excited and passionate and ready to make a difference in your industry. You worked hard and got promoted once or twice but that was it. You seemed to have gotten as far as you can even though you have been at your company for years. You are now frustrated and want your talents to be recognized. You want to be promoted, challenged, appreciated but yet you seem to have hit a ceiling.
It's time to shatter the glass and break through your career ceiling!
You want that promotion and raise, no you DESERVE it but you aren't always confident in your ability to go after it. Maybe you aren't sure how to increase your visibility to get more opportunities or you aren't great at networking and don't know how to ask for the help you need. Let's get you the tools you need to shatter that ceiling.
I know you don't want to spend another year or 5 stuck in your career. I know I didn't when I discovered how to move my career from an assistant role to a more senior role. I help you take control back of your career and be happy again.
Imagine loving what you do again with a boss who appreciates you and recognizes your contributions and hard work.
Imagine being that leader that energizes teams and produces massive results.
Imagine being recognized for your hard work, again.
Imagine networking effortlessly and having opportunities come your way.
Imagine negotiating a better salary for yourself with confidence.
Let's shatter that ceiling and get you back to loving what you do, loving the impact you make and being able to continuously grow in your career.
In this 4- month program I will arm you with the sledgehammer to breakthrough that ceiling and get to the next level in your career. No more waiting it's your time to.
We will work together on:
Building your confidence
Networking effectively
How to be comfortable talking about the results you provide
Finding the right support system at work: Mentors, Accountability Partners, Sponsors and Advocates
How to negotiate your salary
How to ask for a raise
How to raise your visibility for more opportunities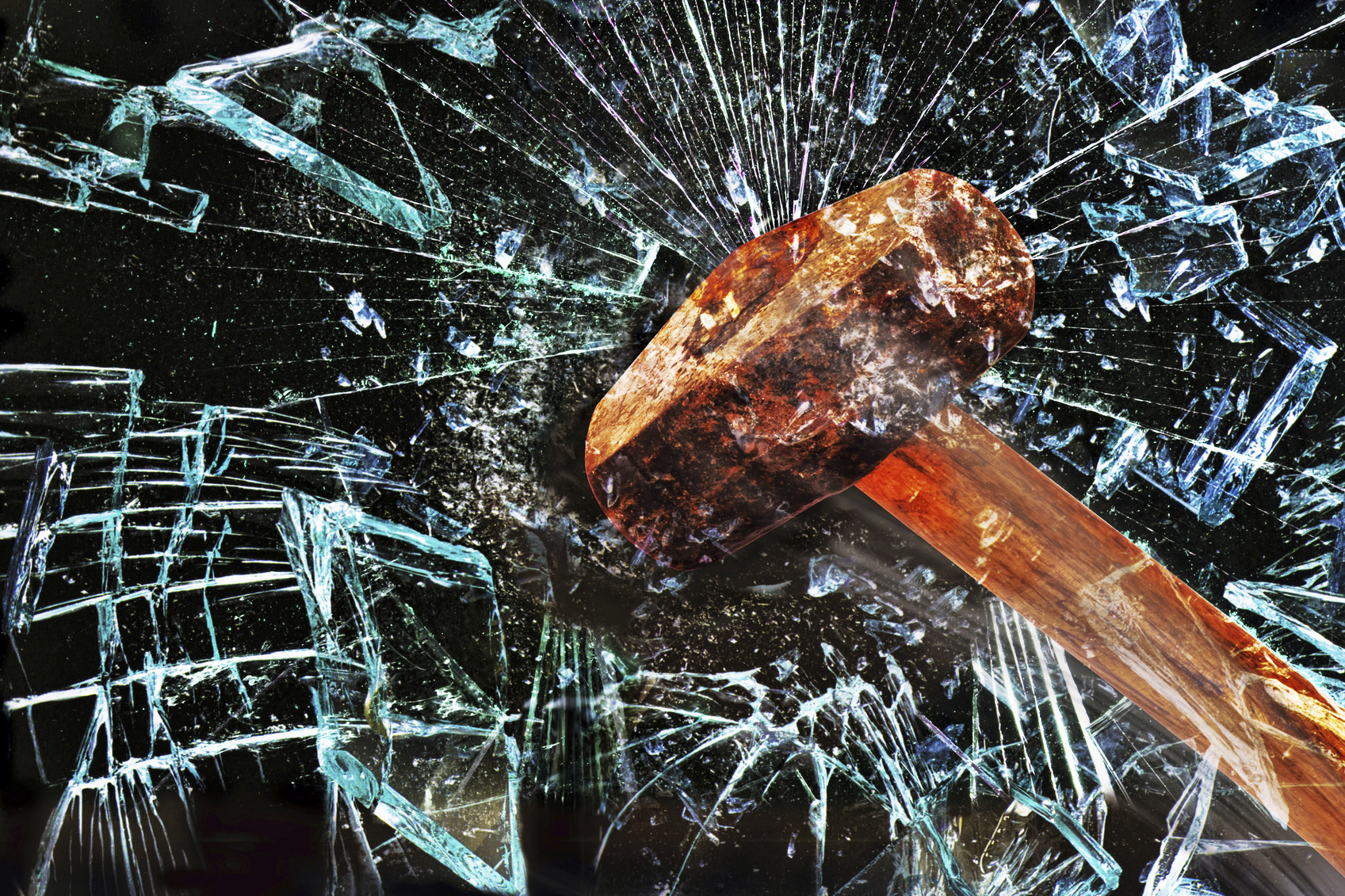 "VJ is a wonderful career coach. VJ worked with me to help me come out of the shadows. I only worked in my small world, VJ helped me to communicate my experience and expertise to allow others to see my worth. It was a really great experience working with VJ. She is patient and thinks outside of the box to help stimulate personal thought. I am glad I discovered her and the services she provides."
Stephanie Ellis, Director, Revenue Integrity, Loyola University Medical Center
"I was a General Manager when we started working together and became a Regional Director. I still thank you for all your help and assistance. You really coached me to where I am right now in my career. Thank you!!"
Niv Hilgemberg, Regional Director of Mid-Atlantic at US Pack Logistics Inc.
If you're ready to stop being frustrated and get ahead in your career, then now is the time to Shatter that Glass!
In this one on one 4-month program we will work together to address your challenges and obstacles by putting together a tailored plan to breakthrough your ceiling and progress your career.
Program entails:
8 1:1 coaching sessions, 45-minutes in length
Training modules
Career Workbook
Resume review and rewrite
Private Facebook Group
Support throughout the entire program plus an additional 2 months of support for a total of 6 months of support
Accountability & regular check-ins

Plus these BONUS items

Get the Position your Talent, not your Title course to help you speak to your results with ease
LinkedIn profile review and About section edit



Shatter the ceiling for an investment of $1,697

Cyber Monday Sale $1197 or 4 month payments of $300

$1197 full payment
$300 Monthly Payment
I am VJ Niles, a Career Strategist and Coach. Whenever I meet people and tell them my career story they go VJ how have you transitioned across 4 industries? I can barely get to a 2nd one! I started to work with people and show them how I did it. I started my career in higher education and moved into corporate and learned how to climb the corporate ladder but I realized that was not the route I wanted.
My career has taken me through Information Technology, Human Resources, Insurance and Higher Education. My passion was helping people. I made mistakes along the way, I was sabotaged by bosses and coworkers and yet I still managed to keep going. I wanted to share my struggles to help others learn from my mistakes and be empowered by what I did learn.
I was unemployed for 18 months back in 2008 and I remember feeling so frustrated and down. My confidence was decreasing every month. I had dreams I wanted to fulfill and was living off of unemployment with the occasional low paying temporary position because the country was in the midst of a recession.
I understand that feeling of not being good enough because you don't hear back, or you just keep getting rejected with no explanation as to why or what you're doing wrong.
Taking what I've learned I am helping others regain their confidence and catapulting people to the next level in their career.
You're ready to be fulfilled again in your career, you're ready to get feedback or you're ready to sell yourself like a rock star. Now is the time to invest in yourself.
Yes I'm Ready!